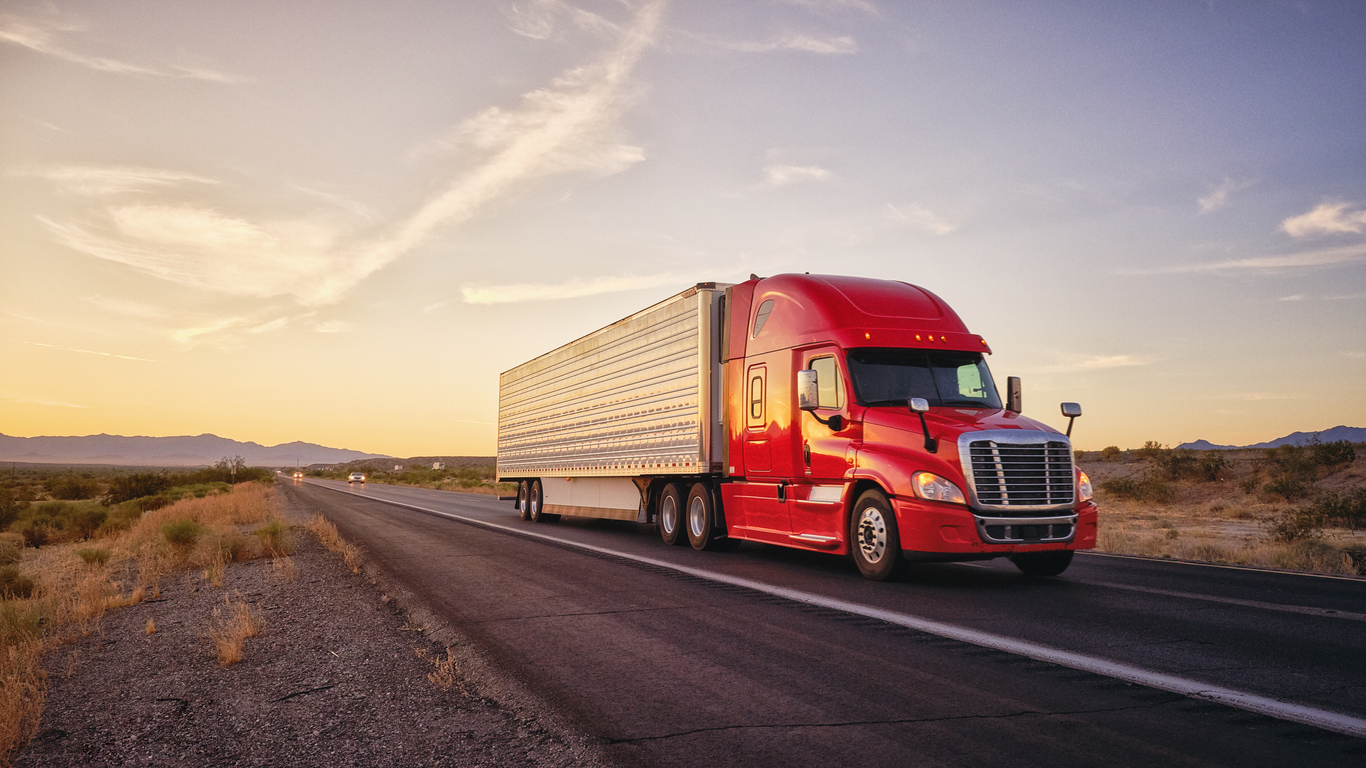 What Is the Role of a Trucking Transportation and Logistics Company?
A trucking transportation and logistics company plays a vital role in the movement of goods and materials from one location to another. These companies are responsible for the efficient and timely delivery of products, ensuring that they reach their destination safely and securely.
One of the primary functions of a trucking company is to manage the entire transportation process, from planning to execution. This includes route planning, scheduling, dispatching, and tracking of vehicles. They also ensure that all necessary paperwork and permits are in order, such as bills of lading, customs declarations, and insurance documents.
General Transportation of Goods and Materials
Trucking businesses offer a range of transportation services, including full truckload (FTL), less than truckload (LTL), and expedited shipping. FTL involves the transportation of a full truckload of goods from one point to another, while LTL involves the transportation of shipments which are smaller and do not require a full load.
Expedited shipping involves the transportation of goods that require immediate delivery, such as medical supplies or perishable goods.
Warehousing and Distribution Services
In addition to transportation services, trucking companies also offer warehousing and distribution. This involves the storage of goods in a warehouse facility and the distribution of these goods to their final destination. This can include cross-docking, where items are transferred directly from one vehicle to another without being stored in a warehouse.
Critical Part of the Supply Chain
Trucking transportation companies also play a critical role in supply chain management. They work closely with manufacturers, suppliers, and retailers to ensure that goods are delivered on time and in the right condition. They also help to optimize supply chain processes, such as inventory management, order fulfillment, and customer service.
Embracing Safety as Part of the Industry
Safety is another crucial aspect of the transportation and logistics field. Companies are responsible for ensuring the safe operation of their vehicles and the secure transportation of cargo. This involves making sure that drivers are properly trained, vehicles are regularly maintained, and all safety regulations are followed.
Incorporating Constantly Improving Technology
Technology has also played an increasingly important role in the trucking industry. A quality trucking company will use a range of technologies to optimize its operations, including GPS tracking, route optimization software, and electronic logging devices. These technologies help companies to improve their efficiency and reduce their operating costs.
The trucking transportation and logistics industry is also a significant contributor to the global economy. According to the American Trucking Association, the industry generated nearly $800 billion in revenue in 2019 and employed nearly 8 million people. It is an essential component of many industries, including retail, manufacturing, and construction.
So Many Things Go into Running a Trucking Company
A trucking transportation and logistics company plays a crucial role in the movement of goods and materials all over the country. These companies are responsible for managing the transportation process, providing a range of transportation services, and optimizing supply chain processes.
However, finding the right transportation provider to team up with can be difficult. Make sure you only do business with proven, reputable companies.