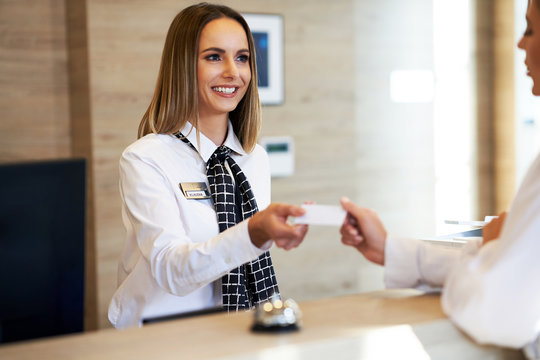 A Glimpse Into Accessories You Can Buy With Onity Hotel Key Card
The Onity hotel key card system is known for its reliability and ease of use, enhancing the guest experience at hotels worldwide.
Alongside the traditional key cards, a range of accessories is available to complement the system, offering even greater convenience for hotel guests.
The Onity Hotel key card accessories have revolutionized the way guests interact with their hotel rooms and facilities.
From key fobs to wristbands, these accessories provide a seamless experience designed to meet diverse guest preferences.
Onity Hotel Key Card
The classic Onity hotel key card remains a popular choice for its simplicity and functionality. Made from durable materials such as PVC or PET, these key cards can be customized with the hotel's branding and artwork, creating a lasting impression on guests. The key cards use RFID or magnetic stripe technology, ensuring secure access to guest rooms and other restricted areas.
Key Fobs
Key fobs present an excellent alternative to traditional key cards for those who prefer a more compact option. These small, lightweight accessories can be easily attached to a keychain, providing guests with the same secure access to their rooms and facilities as key cards. Onity key fobs come in various designs and materials, including plastic, silicone, and metal, making them a stylish and convenient choice for hotel guests.
Wristbands
Offering the ultimate in hands-free convenience, Onity wristbands are designed for guests who value ease of access and simplicity. These waterproof wristbands incorporate the same RFID technology as key cards and fobs, granting secure entry to guest rooms, fitness centers, and other amenities. Available in an array of colors and materials, such as silicone, fabric, or Tyvek, wristbands can be customized to match a hotel's brand identity or even a specific event theme.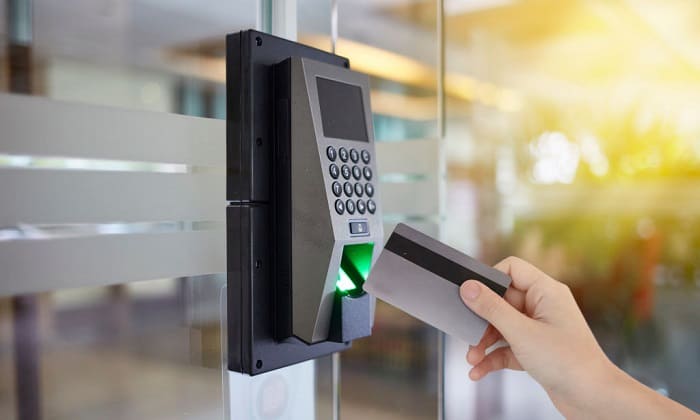 Benefits of Onity Accessories
Enhanced Guest Experience: Onity Hotel key card accessories, such as fobs and wristbands, provide guests with a more personalized and convenient experience. These options cater to diverse guest preferences, ensuring a positive stay at your hotel.
Increased Security: Like the traditional key cards, Onity accessories incorporate secure RFID technology, protecting guest rooms and restricted areas from unauthorized access.
Customization: With a wide variety of designs, colors, and materials available, hotels can customize Onity key card accessories to match their branding or specific events, creating a cohesive and memorable guest experience.
Durability: Onity accessories are designed with durability in mind, ensuring long-lasting performance and minimal need for replacement.
Conclusion
Onity Hotel key card accessories, such as key fobs and wristbands, offer a unique way to elevate the guest experience at your hotel. These innovative and convenient options cater to the diverse needs of your guests while maintaining the security and simplicity that Onity is known for. The Onity Hotel key card system and its array of accessories ensure a memorable stay for guests by providing unparalleled ease of access and customization. By incorporating these Onity hotel key card accessories into your hotel's offerings, you can set your establishment apart, leaving a lasting impression on your guests.