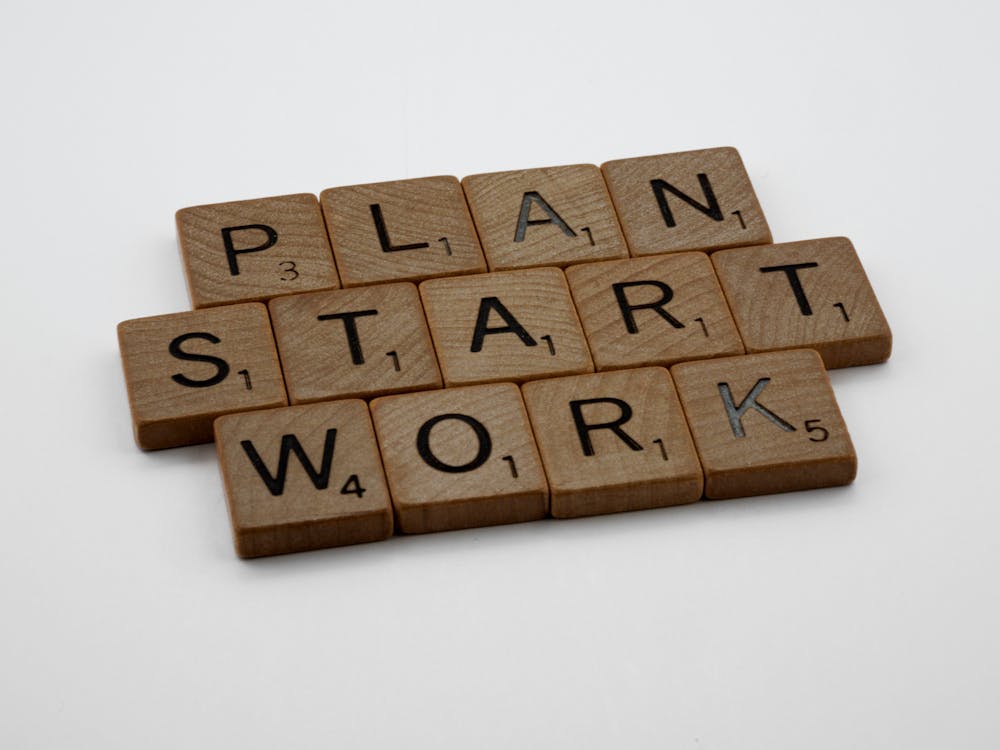 6 Steps to Starting a Business in Australia as a Foreigner
Australia is one of the best countries to start a business, thanks to its talented and highly educated population. With a literacy rate of 99%contributing to a range of markets from technology and education to health and agriculture, an estimated 2,589,873 businesses are actively operating in Australia as of June 2023.
In addition to the exceptional workforce, it has a strong economy. Moreover, the Australian government ensures market integrity through reforms, so the chances of fraud or deception are lowered significantly.
In such a business-friendly environment, it is no wonder that Australia has attracted many entrepreneurs from countries around the globe for years now. The most recent reports have shown the Australian start-up rate to be 5.8%.
Ranked third for providing the most ease to entrepreneurs, it is also home to the entrepreneurial city of Melbourne. This city has several government-funded programs and initiatives to assist small businesses or start-ups with everything from accumulating business funds to getting case validation.
So, if you're someone with high ambitions, Australia is a great place to kick-start your career. To help you with your decision, here are the key steps to starting a business as a foreigner in Australia:
1. Rent a Serviced Office
Deciding your business's location is key. For starters, you don't need to go all out on getting a lavish office building for your company. It is much wiser to save your business funds for other necessary expenses. Just look for a serviced office Melbourne online. Renting office space in Melbourne is much cheaper than other cities in Australia. Already boasting lower rent rates for office spaces than rival entrepreneurial centres like Sydney, Melbourne has recently seen a further decline of 3.7% in its rent rates.
Moreover, a serviced office will offer you the following benefits:
A fully furnished professional workspace
Privacy
No long-term lease requirements
Concierge services to maintain the place
Quality IT infrastructure
2. Decide on a Business Structure Appropriate for Your Goals
There are different types of business structures, with sole traders, companies, and partnerships as the most common options in Australia. Sole traders are the sole owners of their business and have all the assets, profit, and liabilities to themselves. Then, companies and partnerships require shareholders to contribute to the business. These must be registered with the Australian Securities and Investment Commission (ASIC) for getting ownership of the property, employees, and liabilities. Your choice of business structure will determine your taxation requirements. So, do your research, evaluate your assets, and make the final decision in light of your plans regarding profit and growth.
3. Give Your Business a Unique Name and Business Number
Giving a unique name to your business is more important than you think. You need to strategically devise a name for your company to ensure you stand tall against your competitors. A good name for your business also attracts customers and may increase sales from the onset. Luckily, in Australia, you can consult the Australian Business Register (ABI) and the Australian Chamber of Commerce and Industry (ACCI) before making this decision. Once you decide on a company name, register with an Australian Business Number (ABN) to get a unique 11-digit business number to begin business operations.
4. Register Your Company with ASIC
There are some requirements you need to take care of before registering your company with the ASIC. But if you follow the steps above in order, then there's no big headache waiting for you at this step! Having already rented a serviced office and chosen a business structure and company name, this process will be smooth and quick for you. If you haven't taken care of these essentials, your registration struggles will only be delayed.
5. Get a Domain Name
If you want to operate both physically and online, then get a domain name for your company to start online sales immediately. It is a good strategy to use both these modes to extend your reach to a wider audience. If you choose a unique company name that hasn't been taken before, then purchasing a similar domain name will be easy. On the other hand, if somebody already has a similar domain name, then you'll have to think of something else.
6. Draft a Business Plan and Start Funding
A business plan is your key to attracting potential investors. As a start-up, funding is one of your basic needs. And people aren't going to invest in your business if you don't have a clue about how your company will operate. A well-prepared business plan in hand before starting your fund-raising efforts is crucial to create a good impression on your investors. For entrepreneurs basing their company in Australia, the government has got your back. There are several grants to help businesses thrive.
Conclusion
One of the biggest perks of starting a business in Australia is the business-friendly infrastructure, owing to the stable economic and political situation in the country. So, it is natural for foreigners to leave their home countries to pursue their business careers in some of the top Australian entrepreneurial cities. However, amenities alone aren't enough to achieve the high ambitions that turn people into amateur entrepreneurs. Therefore, following the steps given above to plan your start-up is likely to increase your chances of giving life to your entrepreneurial aspirations.