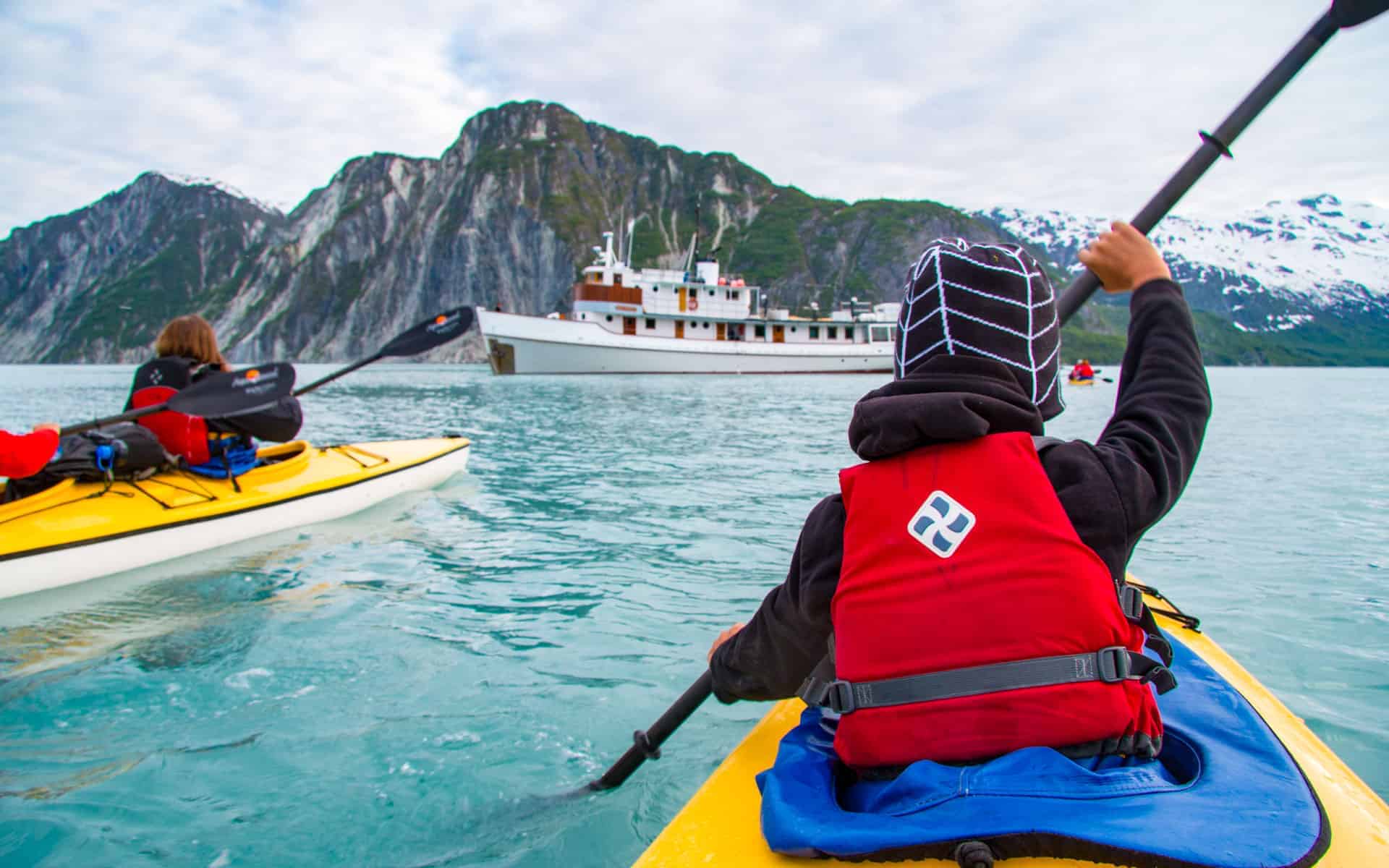 Travel Destinations – How You Too Can Get The Most From Your Travel Destination – Part 1
So, you've been persuaded by your someone close to you to make reservations for an exotic place. But you can't even say the name of that travel destination. You know almost nothing about your travel destination.
What's your plan? When it's time to travel, are you just going to jump on the airplane? Don't you think a few minutes of research is going to pay great dividends? I promise you it will.
There are times when traveling 'blindly' may have it's attractions and yes nice surprises too. But often times the key to your nice break from work is to know a little about your travel destination.
Look, you needn't spend a huge amount of time finding out everything about a place but some basic information before you travel saves you a lot of time when you are at your destination. This in turn means that you will get the most out of your stay rather than to spend a big portion of your time searching and deciding what to do when at your travel destination.
Why not visit the travel section in your local library but do this online to save time. Don't just look for where you are going but also look for nearby places too. Here are the question you will want to answer:
1. How far is it?
This will dictate whether you need to take more or less reading/entertainment material while en-route to your destination. Also if traveling with children or youngsters you'll need to cater for their needs to.
2. What is the spoken local language?
You can't imagine how flattered most locals are when a visitor makes an effort. Just hello, thank you, please, good bye, where is, what time etc make a huge difference.
I can't tell you the number of times I have had locals bend over backwards to help me out of trouble when I used just three or four basic phrases … they have at times grabbed some local English speaker to help me out. Make this effort.
We're talking about a tiny phrase book that you can even point to while at your travel destination and the locals will read your phrase in their own language. But learning the basic phrases will not take more than half an hour.