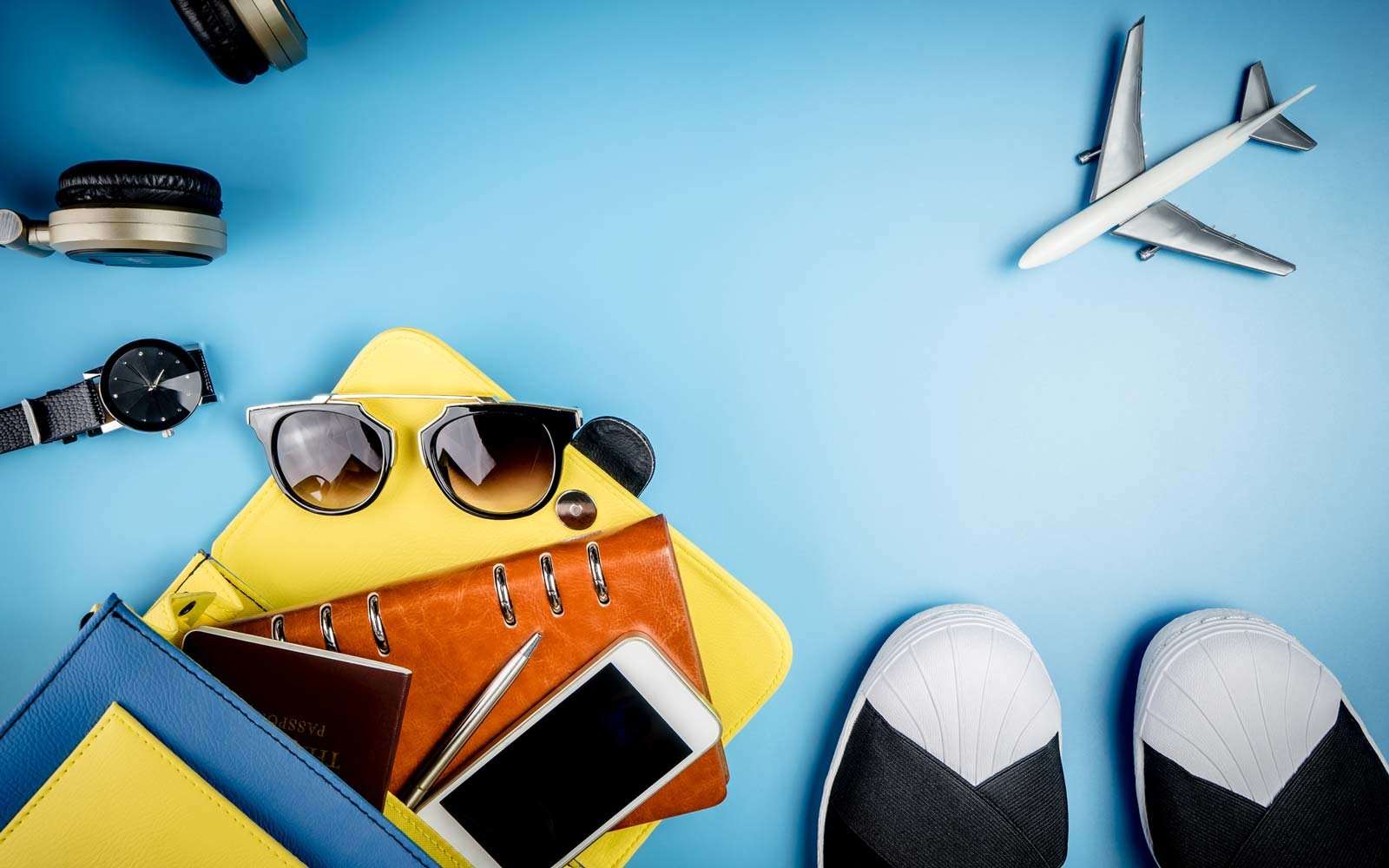 How Often Should I Travel?
I once found myself in London sitting on the floor of a friend's flat, debating my next move. I had been travelling for a couple months and couldn't decide whether I wanted to visit Morocco or Istanbul next. I had never been to either and both were well out of my normal comfort zone, a combination of criteria that should have insured a feeling of excitement no matter which route I chose.
Instead, both options felt boring to me. I knew, cultural tripsite and random unexpected experiences aside, what to expect from my next destination, wherever it was. No matter which location I decided on I would end up in a routine similar to the one I had been on while travelling the past couple of months. No matter how odd the destination I arrived at I knew I'd be able to find my way and do just fine for myself.
I realized I couldn't choose between the two options because I quite frankly didn't care to go to either of them. The growth I experienced on this trip seemed to be at a plateau and no amount of culture shock seemed like it would jolt me back onto the fast track of enhanced personal revelation.
Debunking the Myth of Eternally Vagabonding
After a couple months on the road I was tired of travelling and just wanted to go home. Though "going home" presented its own problems as I didn't have a home to return to. I left with the aim of travelling indefinitely, yet even when I had been back in the States I moved often, leaving one location for another every couple months, sometimes within the same city, sometimes across the country.
Now, sitting in London, totally ungrateful for the opportunities at my fingertips, I wanted a real home. I thought endless traveling would be right for me but I was wrong, and it became clear the notion of vagabonding indefinitely wasn't right for everyone. In fact, in all my travels I've realized the notion of constant, consistent, endless travel isn't right for just about anyone. For most of us, travel is a special experience and not the way of life we desire for our day-to-day existence.
A Quick Caveat
If most of us weren't made to travel indefinitely, than how often should we travel, and for how long should we leave home?
The answer to this question will always be intensely personal and depends on individual factors that are both ephemeral (personal disposition, relationships back home) and entirely tangible (money, work, mortgages and leases). For the rest of this article I'm assuming you're in the fortunate position of being able to travel whenever you want, for as long as you want.
What's the Point of Travel?
Before you can answer how often you should travel you need to first answer why you want to travel.
Do you get bored when you stay in one place for more than three months at a time? Do you love surfing and do you want to explore the world's best beaches? Are you intensely interested in food and do you have a laundry list of native cuisines and restaurants you want to munch on? Do you simply want to see more of the world? Or do you simply want to expand your understanding of the world by experiencing as much of it firsthand as you can? Everyone has a different reason to travel, and knowing why you want to explore the world is a good first step towards figuring out how often you should leave home.
In my opinion there's really only one reason for travel, a single reason that lies at the heart of every specific explanation you can give for your wander lust. People want to travel because they want to grow.
We travel to grow- to grow our ideas of other countries, to grow our ideas of the world, to grow our ideas of what it means to be human, and most of all to grow our conception of who we are and what we want out of life.
Thinking in Cycles
If we travel to grow then it makes a whole lot of sense why indefinite travel tends to lose its appeal over time. After a couple of months of travelling you will hit a peak. You will have learned everything you're going to learn from the trip you're on and you will have settled into a new routine, a new set of expectations, a new perspective that will eventually become just as rigid as the one you developed back home.
Humans are adaptable, and while the thought of being able to live out of a single bag in a country where no one speaks your language may seem like the height of adventure before you leave home, after a couple months backpacking in Cambodia you'll settle in to a life that once seemed an insurmountable challenge.
Once you hit that wall in your travels you'll return home and find home life to be challenging and foreign and filled with opportunities for growth and appreciation you never noticed before you left on your adventure. And then, after a few months pass you by, you'll feel locked into a stultifying routine once more and ache to push yourself by hitting the road once more.