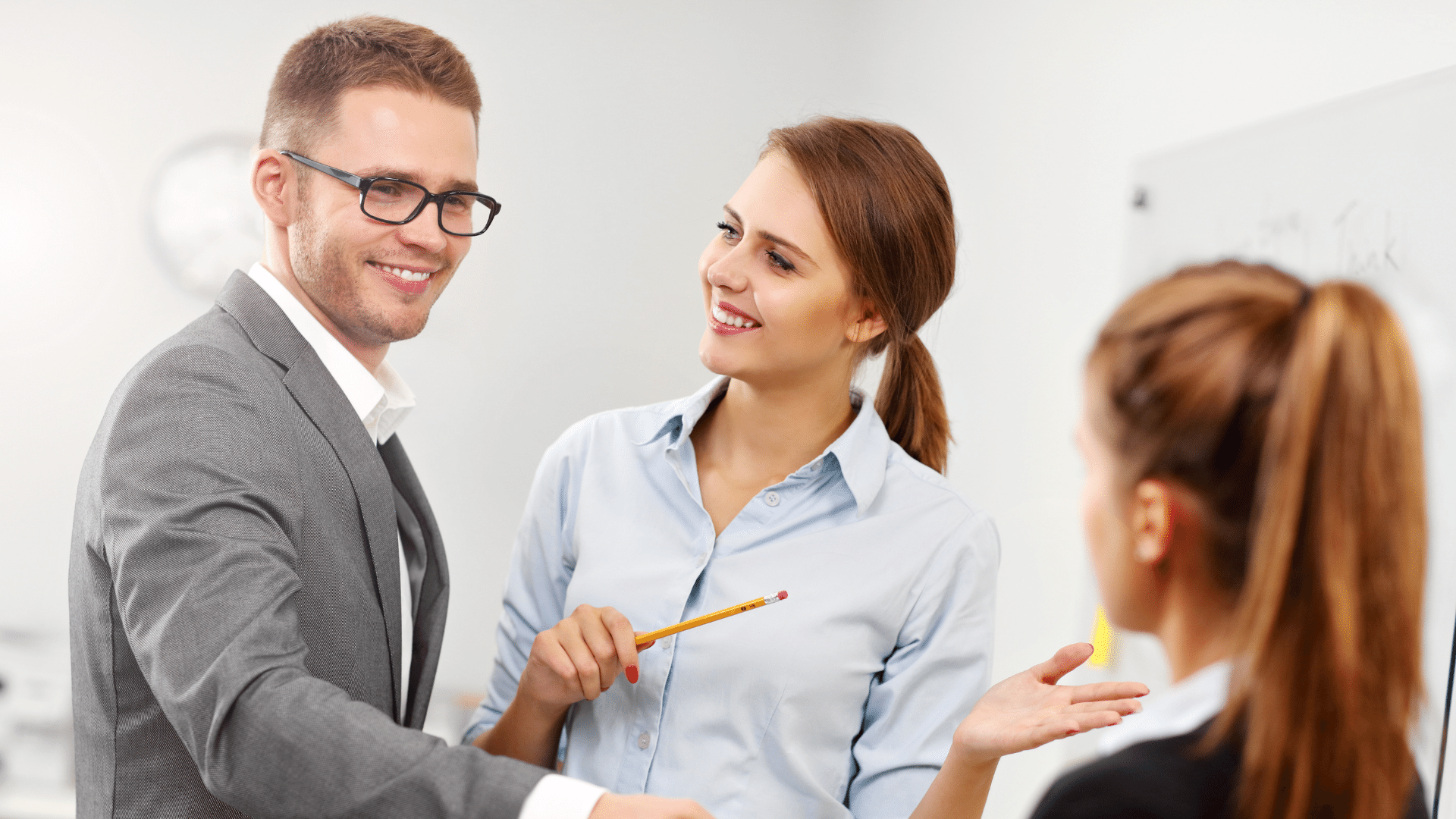 Apply These 6 Secret Techniques To Improve Customer Advocacy
Customer advocacy is the key to the success of any business. In the end, customers keep companies going, not the other way around. So, it's essential to keep them happy and always look for ways to improve their interactions with your brand. Check out these six secrets to improve customer advocacy and keep your business thriving for years.
1.  Give Customers A Reason To Talk About Your Brand
You need to give customers a reason to talk about your brand if you want them to do so. This can be done by making a great product or service that meets their needs and goes above and beyond what they expect. You can also get customers to stick with you by giving them excellent customer service and making a brand with which they can identify. Doing these things will make customers who like your brand and are happy to talk about it to others. Moreover, these customer testimonials can prove to be the best marketing tool ever.
2.  Offer Incentives For Customers To Spread The Word About Your Brand
Offering incentives for customers to spread the word about your brand is a great way to improve customer advocacy. Moreover, customers who feel like they are being rewarded for their loyalty are more likely to continue doing business with you and recommend you to others. Some ways you can offer incentives include discounts, freebies, or exclusive access to new products or services.
3.  Show Appreciation For Customer Advocacy
Showing appreciation for customer advocacy is one of the best ways to improve and foster more and better customer referrals. Also, make sure to thank customers who refer others to your business, give positive reviews, or talk about their experience with your product or service. This will make them feel valued and appreciated and more likely to do it again.
4.  Offer Excellent Customer Service
One of the best ways to get customers to support your brand is to provide great customer service. When customers have a good time with your business, they are likelier to tell their friends and family about you. You can make sure your customers have a good time by doing a few key things:
Make sure you answer their questions right away.
Take the time to figure out what they need and offer solutions that are made just for them.
Go above and beyond to give them more than they expect.
Using these tips, you can get people who love your business to spread the word about it.
5.  Create Loyalty Programs
Loyalty programs are a great way to get people to discuss your brand. By giving rewards to customers who keep buying from you, you can make them feel like loyal customers who will keep coming back. You can also provide loyalty program members special discounts and deals, making them even more likely to stick with your brand. Lastly, ensure that the people in your loyalty program are happy by giving them great customer service and listening to what they have to say. This will also improve any voice of the customer programs you are running.
6.  Stay In Touch
The best way to keep your customers happy is to stay in touch with them. Keep them updated on your latest products and services, and tell them about any special offers or deals you run. You can also use social media to stay in touch with your customers and build a rapport with them. In addition, make sure you always respond to customer queries and feedback. By doing all of this, you will keep your customers happy and loyal. This is a great way to achieve customer marketing.
The Benefits of Customer Advocacy
1. Customer advocacy can help you improve your brand image and reputation.
Customers who are happy with your products or services will be more likely to tell their friends and family about you. This word-of-mouth marketing or customer marketing can be precious for your business. It can help you tempt fresh consumers and expand your business.
2. Customer advocacy can also help you increase sales.
Happy customers are more likely to make repeat purchases from you. They may also be more potential to suggest your products or services to others. This can help you nurture your sales and develop your company.
3. Customer advocacy can help you improve your customer service by inviting feedback
When you have happy customers, they will be more likely to provide feedback about your products or services. This feedback can help you improve your customer service and make your business even better.
4. Customer advocacy can help you build long-term relationships with your customers.
When customers are satisfied, they will be more likely to remain loyal to your brand. This loyalty can lead to lifelong customers who continue to do business with you for many years.
Overall, customer advocacy can be highly beneficial to your business. If you can create happy customers, they will help you improve your brand image, increase sales, and build long-term relationships.
Conclusion
The power of customer advocacy can help you grow your business. Hence, by using these six secret techniques, you can start to see a difference in how your customers interact with your brand. With these tips, you can improve customer service, make customers more loyal, and get them to talk about your business. So, why don't you do it? Use these methods right away and watch your business grow.