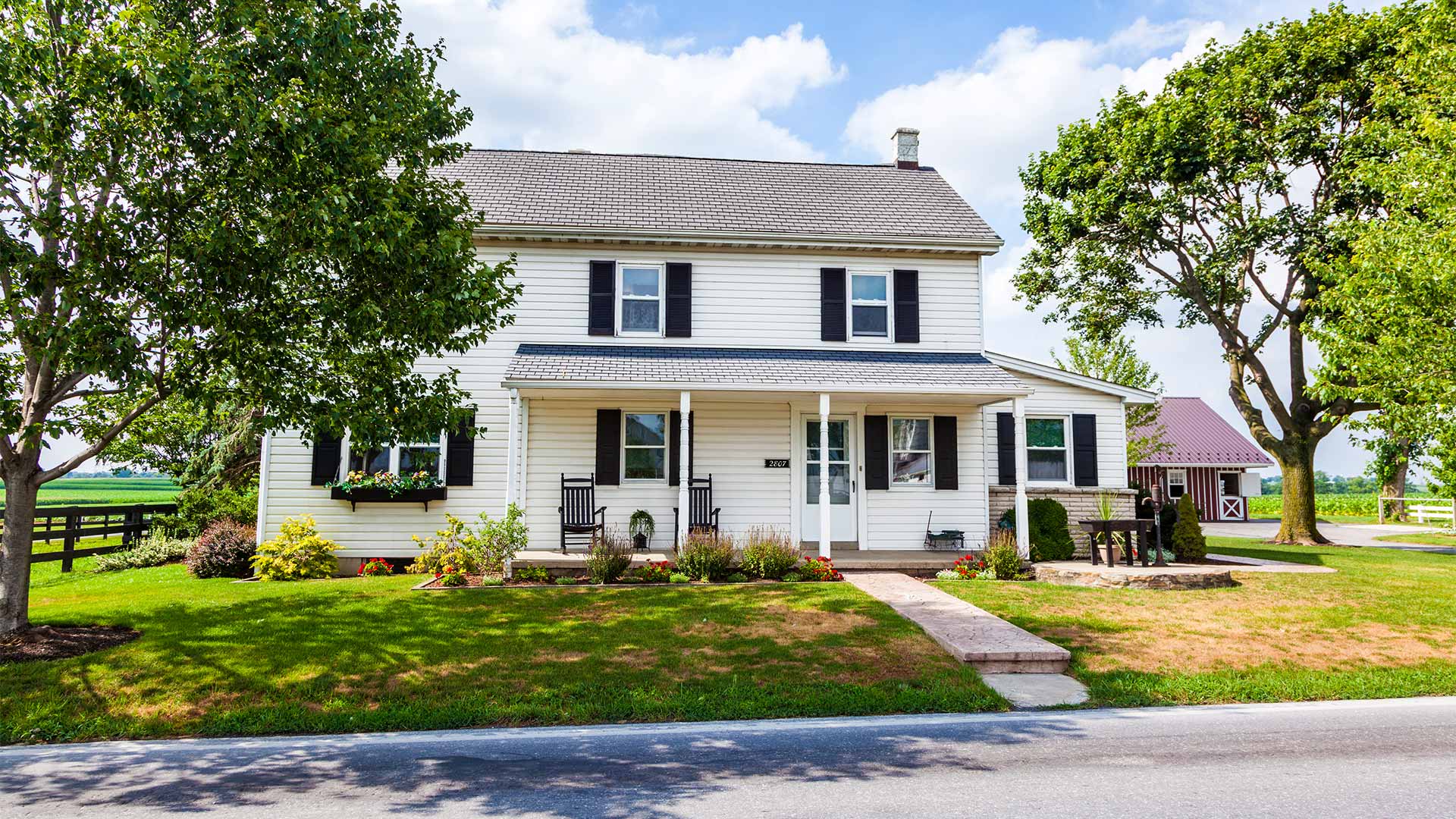 The 9 Best Things About Usda Rural Housing, Utah
Housing mortgage is one of the most important decisions one makes in their life. Some people find it complicated and hesitate to take it, or some people get stuck with down payments. Similarly, many such problems or hesitations arise if you are looking for new homes in Utah, USDA rural housing loans can be beneficial for you. Do you want to know more? Find out more in this article about USDA rural housing.
USDA home loan – It's a loan program offered by the Department of Agriculture, the US that provides a VA home mortgage for residents of rural areas with low income who cannot conventional programs. If you are a resident of a rural area but cannot qualify for a conventional loan. The specific type of loan is designed to offer help for residents of rural areas. Why are they best for rural housing in Utah?
Here is the list of 9 best things about USDA housing Utah:
Zero down payment: Almost all mortgage loans demand down payment by borrowers. You need to pay a certain % of the loan to buy a new house. However, USDA loans in Utah do not require a downpayment for a mortgage. Many people find it difficult to pay a down payment and may take years to collect a down payment to buy homes. With USDA, you don't need a down payment if you are qualified to take a USDA home mortgage.
Poor credit history is sometimes acceptable: a lower credit score indicates your poor credit history, often Utah mortgage lenders take credit history seriously, they reject loans due to poor credit history. However, USDA on the other hand has its own system where they determine if borrowers qualify for loans or not. They are flexible in credit review to help the low-income generating residents as much as possible.
Interest rates: Conventional loan methods offer typically higher rates to borrowers, USDA, on the other hand, rates comparatively lower. Moreover, the best part about USDA loans Utah is that it doesn't matter if your credit score is higher or lower, you will receive similar interest rates. Rates are one of the most important factors for borrowers, USDA provides low-interest rates.
Faster process: Usually the mortgage process takes time due to complicated processes, paperwork, inspections. USDA makes the mortgage process easy, you don't require property inspection, credit report, or a home appraisal which means so much of your paperwork is already reduced. Moreover, their process is extremely streamlined, they process your loan within three weeks approximately. So, you can apply for rural home loans Utah as quickly as possible, you need the required papers.
Lower origination fee: borrowers have to pay 2% of the total loan amount as a guarantee in USDA loans. However, you don't need to pay it upfront, the guarantee or origination fee is added to the loan amount. The fee would be included in the loan amount, you can pay in installments. Many people find it difficult to arrange an origination fee beforehand, so this feature of a St George home loan can be beneficial for you.
Lower credit score: In USDA FHA home loans Utah, minimum credit rates are not fixed or mandatory to apply to qualify for a mortgage, which means if you have a lower credit score, you can apply and get approval if you are qualified. However, you have demonstrated you are willing and can pay back the loan amount. So, it doesn't matter if you have a low score, you will get approval on your ability to pay.
No cash reserves are needed: Unlike other mortgage options, USDA loans do not demand mandatory or fixed cash reserves. Many people spend years to reserve cash for mortgage approval, however, with this Utah housing loan option you don't need to have a fixed cash reserve to get approval.
Added repair and closing cost: Conventional mortgage loan methods demand to pay closing costs and repairs apart from the loan amount. You would be required to reserve some amount for closing costs if you opt for a conventional loan method. However, in the case of USDA, you can add repair and closing costs into the loan. You don't need extra money to pay the closing cost or reserve some money for repairs. This removes the burden off your shoulders to get approval.
Seller is allowed to pay the closing cost: Conventional loan methods demand you to pay closing costs all by yourself and in cash, you require extra savings for both FHA mortgage 3.5 down payment and closing cost. In some cases, sellers are not allowed to pay closing costs, in conventional loan methods. However, in USDA loans, sellers are allowed to pay closing costs.
Conclusion: Home loans are always complicated to understand, apply. Something or the other always comes up; people with lower income and residents of the rural area find it even more complex to arrange for down payments and closing costs, Similarly with interest rates. USDA resolves these issues for low-income residents, it becomes easier for them to manage the mortgage loan. Moreover, USDA also helps you in Utah FHA refinance.
If you are planning to buy a new home in Utah, and are qualified for USDA, you can approach rather than struggle with conventional methods.